Welcome To NYCE Motorsport Management

Specializing in marketing, creative and varied support services for the automotive industry, our multi-disciplined team blends passion and motorsports with modern marketing practices. NYCE Motorsport Management helps racers, race teams, manufacturers, and businesses to maximize their marketing and branding efforts.
Management

You wrench, you build, you manage your business, staff and clients... who's going to manage your brand? We will.
Marketing

Connect. Resonate. We will help you generate greater engagement and loyalty with and beyond your audience.
Media

You have a story to share. We'll help you tell it through visual elements from photography to graphics to film production.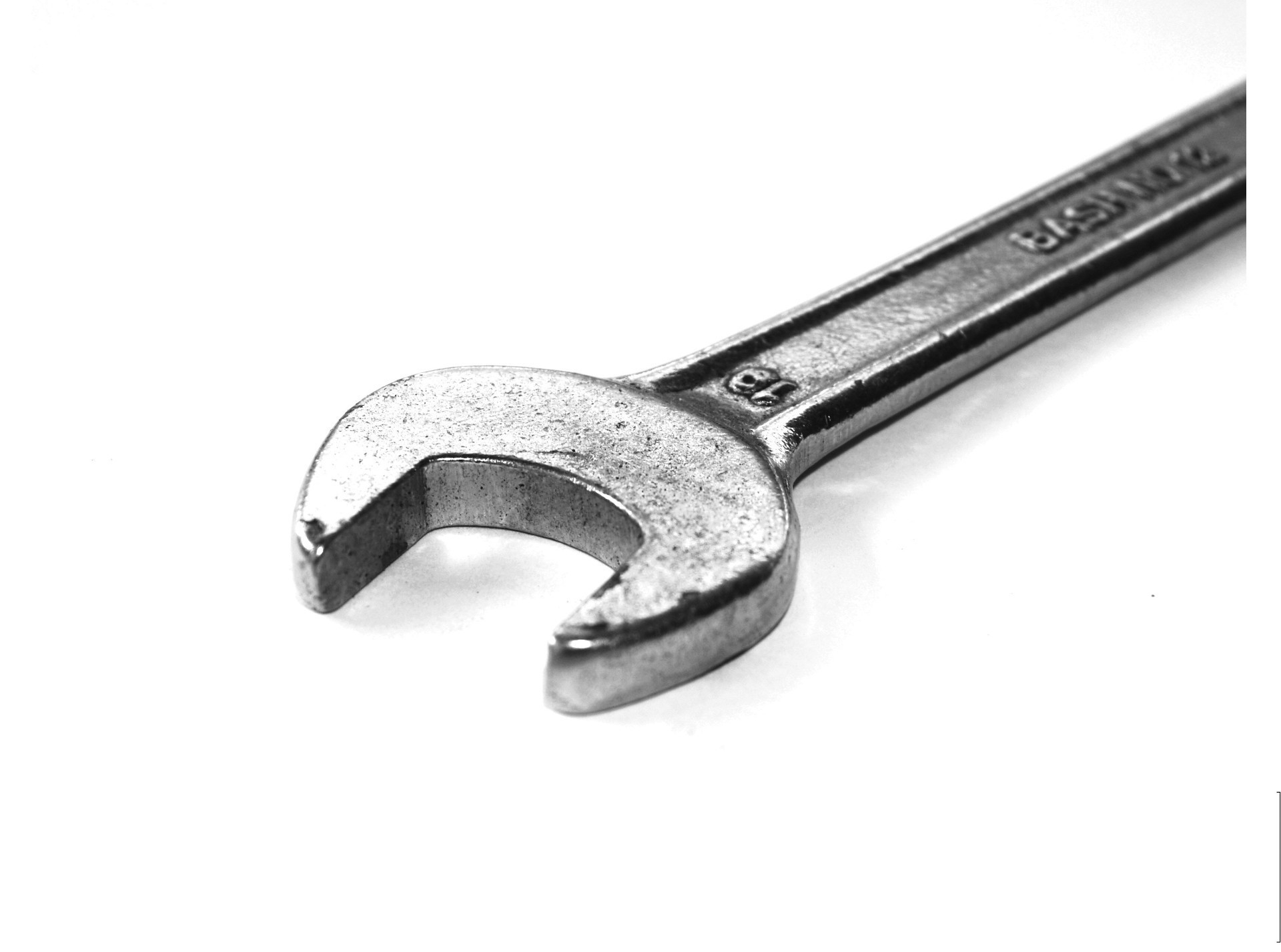 BUILD YOUR CAR.
WE'LL BUILD YOUR BRAND.